Rich Mix Cinema (with Q+A) - 03 November 2018 London screening
8th Malmo Arab Film Festival 5-9 Oct 2018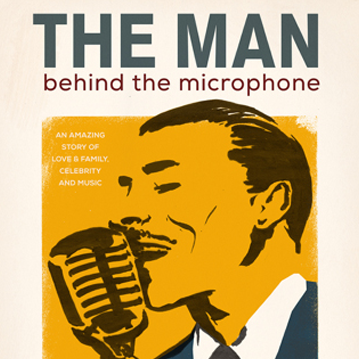 Tunisian Release, September 2018
The Institut Français de Tunisie - 27 Sept & 6 Oct 2018 screenings
ANA Contemporary Arab Cinema 2018 - 22 Sept & 3 Oct 2018 screenings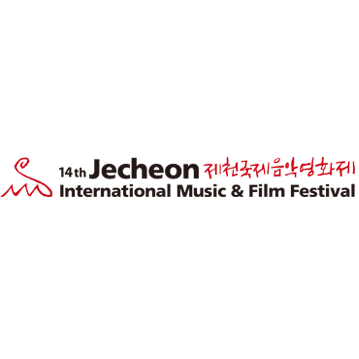 JIMFF, Korea, August 2018
Manarat Festival in Tunisia, July 2018
In-Edit Brasil, June 2018
Utrecht Central - Culture Sunday, June 2018
1st Arab Cinema Festival in Paris 2018
DOK.fest Munich, May 2018
Rich Mix Cinema (with Q+A) - 03 November 2018 London screening
8th Malmo Arab Film Festival 5-9 Oct 2018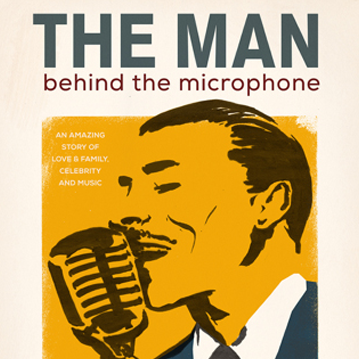 Tunisian Release, September 2018
The Institut Français de Tunisie - 27 Sept & 6 Oct 2018 screenings
ANA Contemporary Arab Cinema 2018 - 22 Sept & 3 Oct 2018 screenings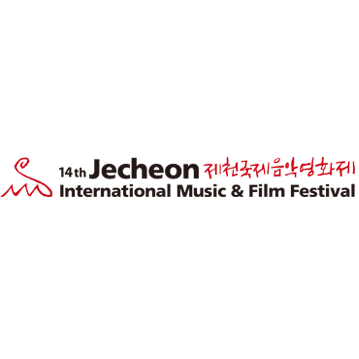 JIMFF, Korea, August 2018
Launched in 2005, Jecheon International Music & Film Festival (JIMFF) strives to be both a celebration of film set in the beautiful landscapes of Jecheon City and exhilarating music shared and enjoyed by everyone of all generations and musical tastes.
Manarat Festival in Tunisia, July 2018
In-Edit Brasil, June 2018
Utrecht Central - Culture Sunday, June 2018
1st Arab Cinema Festival in Paris 2018
DOK.fest Munich, May 2018
DOK.fest Munich has developed into one of Europe's largest documentary film festivals. Every year in May the festival presents the most interesting and relevant international documentaries on a big screen. DOK.fest accompanies the filmographies of outstanding filmmakers, supports directors from so-called "low produc­tion countries", works on a widespread impact of artistic documentary films and initiates sustainable relationships between established filmmakers and newcomers.